Take a look at some of our beautiful horses…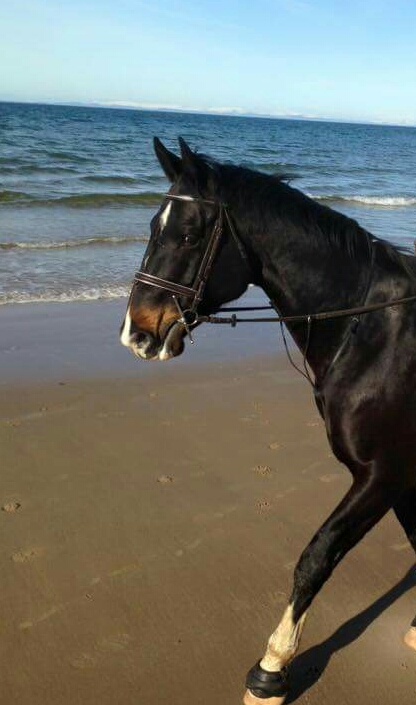 Mel
Mel is built for show not speed making him suitable for beginners and experienced riders. He is a super softy and even though he is huge he is not the bravest horse so likes to be behind the ponies on hacks!
Scooby Doo
Scooby is the 'go to' horse for riders of all abilities as he is a confident all rounder and a pro on hacks and in the school. Scooby is loved by everyone and tries his best to please all that ride him.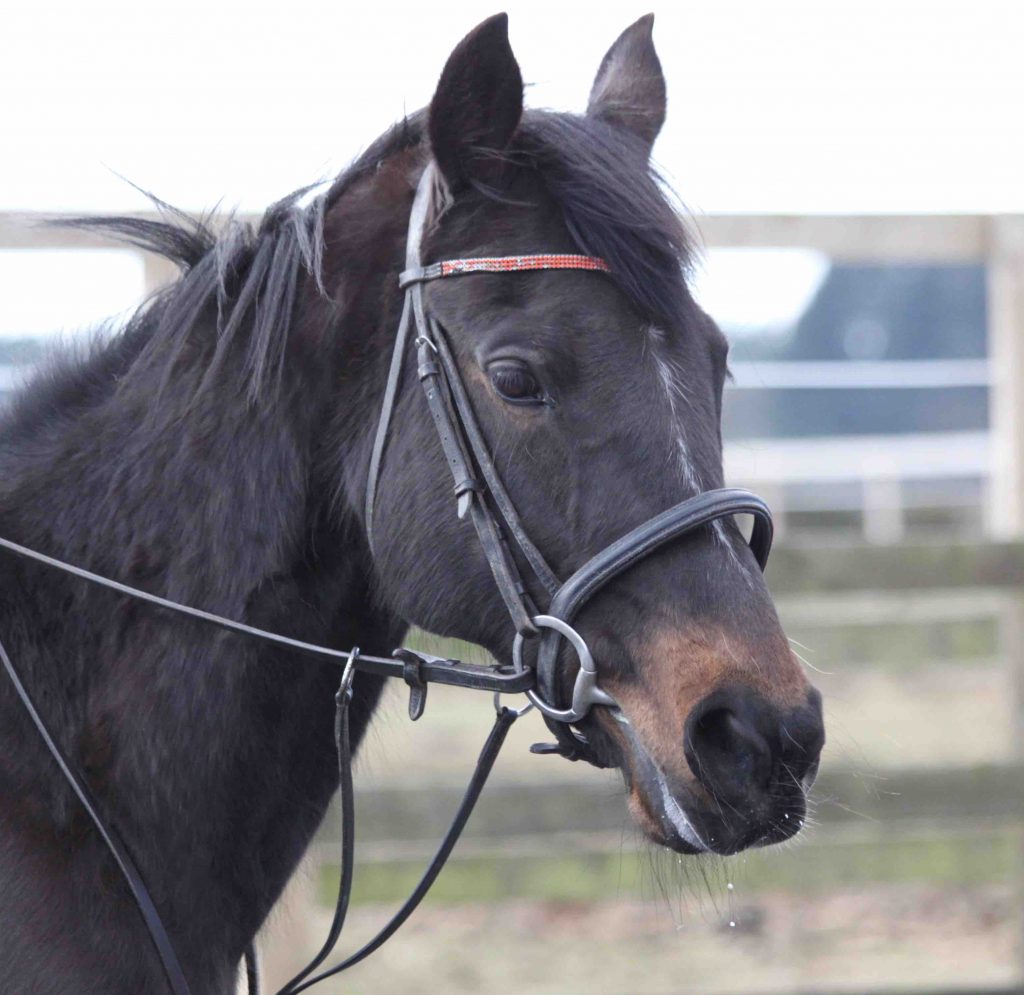 Lily
Lily is a confident all rounder and can be ridden by any abilities. Plus, she is a firm favourite of the Saddle Clubbers and Pony Clubbers alike. Lily can handle any task and is a great little jumper!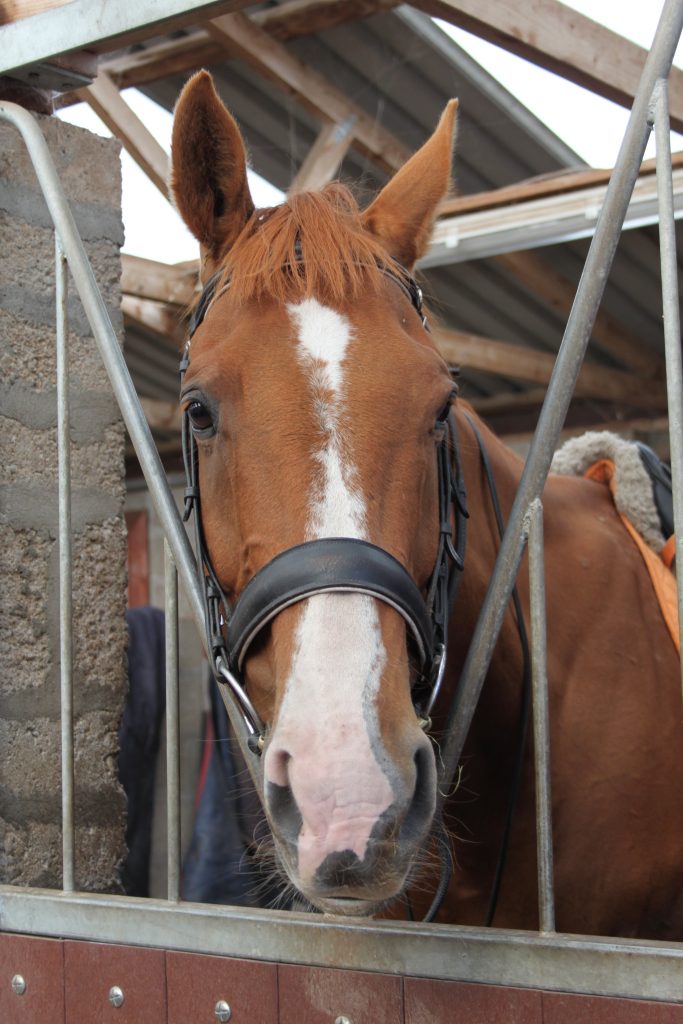 William
William is a joy to ride either in the school or on a hack. He is gentle for beginners or an excellent hack for the experienced riders.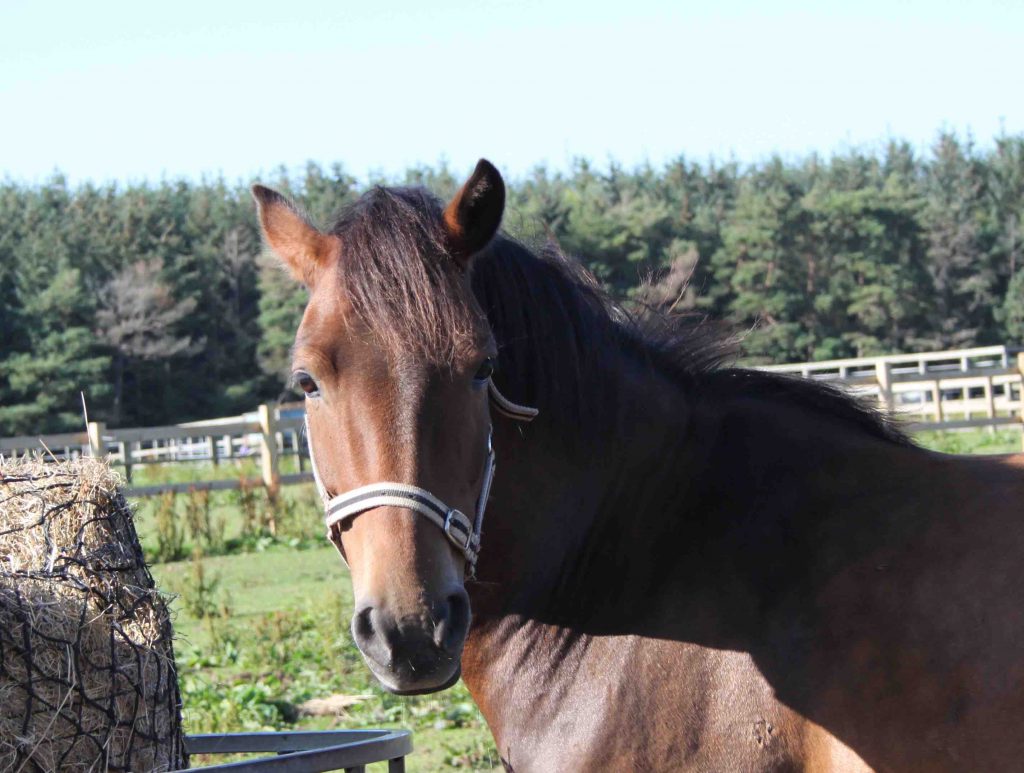 Gavin
Gavin is a young Irish pony who shares a field with Beau. He is still in training and gaining in confidence. He's a very sweet boy who everyone loves already.
Harris
Our very own BFG - big, friendly giant! Harris is a Blagdon Bogton Clydesdale, who is a big softie and loves to be brushed and fed treats.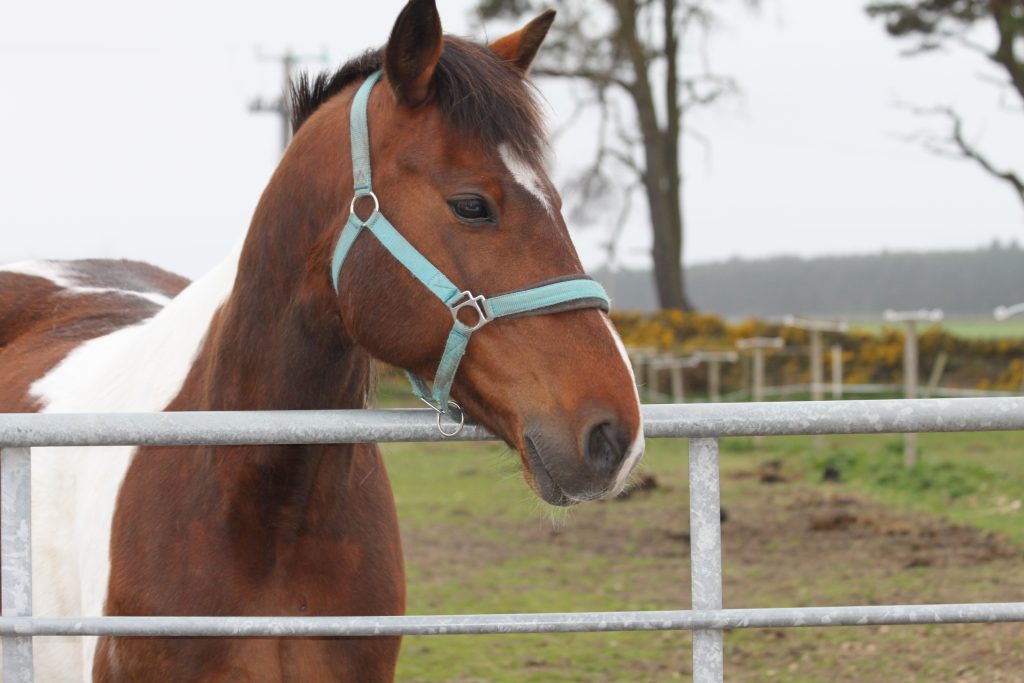 Bella
Bella is one of our lovely liveries who has made Equus her home. She is pretty and kind and definitely feels like part of the Equus family.
Prince
Prince is an excellent choice for beginners as he can be quite slow, good on a lead rein and knows his way around. He is funny and really friendly and is loved by everyone at Pony Club.
Honey
Honey loves getting her neck scratched by anyone at any time! She is a lovely and really enjoys going hacking.
Cash (with William)
You would think that they were brothers from this picture! But Cash, the taller horse, is definitely firm friends with William and they love being together either in the field or on a hack.
Morgan
He's a lovely boy and doesn't have a bad bone in him. He's cheeky and just an all round fun guy who loves carrots.
Beau
Beau is a natural in the school and is fond of jumping. She is also full of character and has lots of energy. Beau is a fun ride but needs a little boost of confidence from her friends.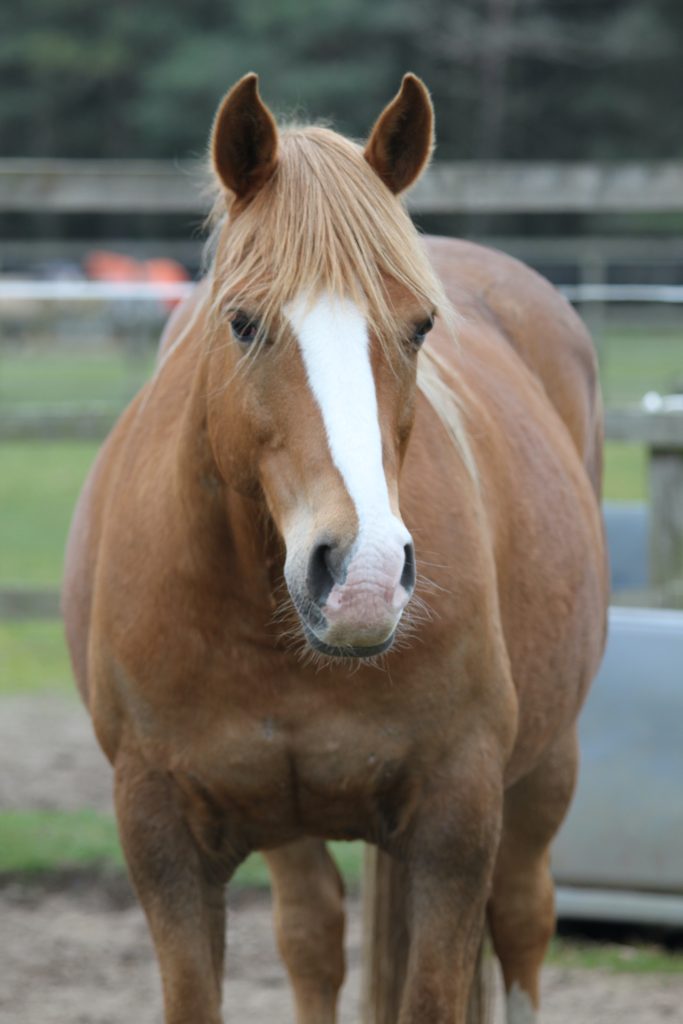 Quentin
Quentin is another one of our livery family and we love him so much. He is inquisitive and kind and such a joy to be with.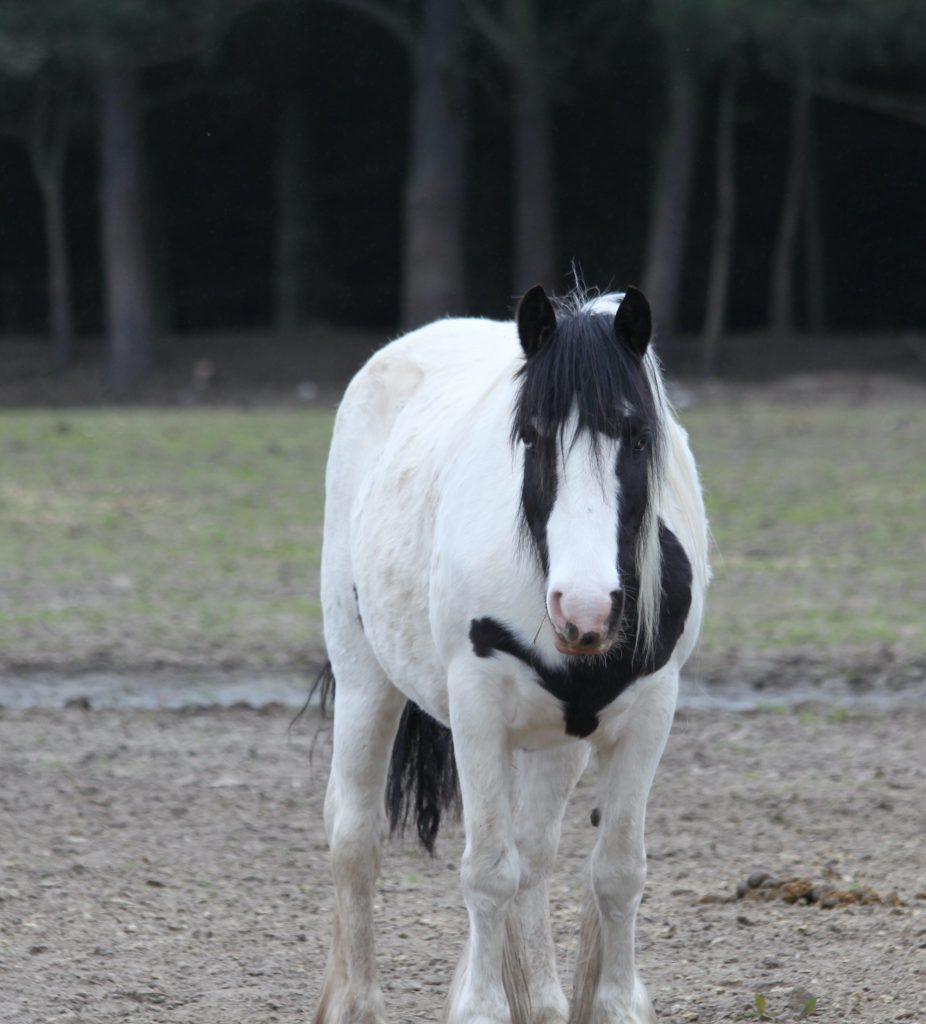 Melody
Our fun loving Melody enjoys school games and is always first for a race around. She is the softest pony in the world, an absolute sweetheart, and everyone loves her.
Beckett
Beckett wouldn't pose for his photo! He would much rather be in the school, forest or on the beach as he loves taking riders out for a great time. He's brilliant!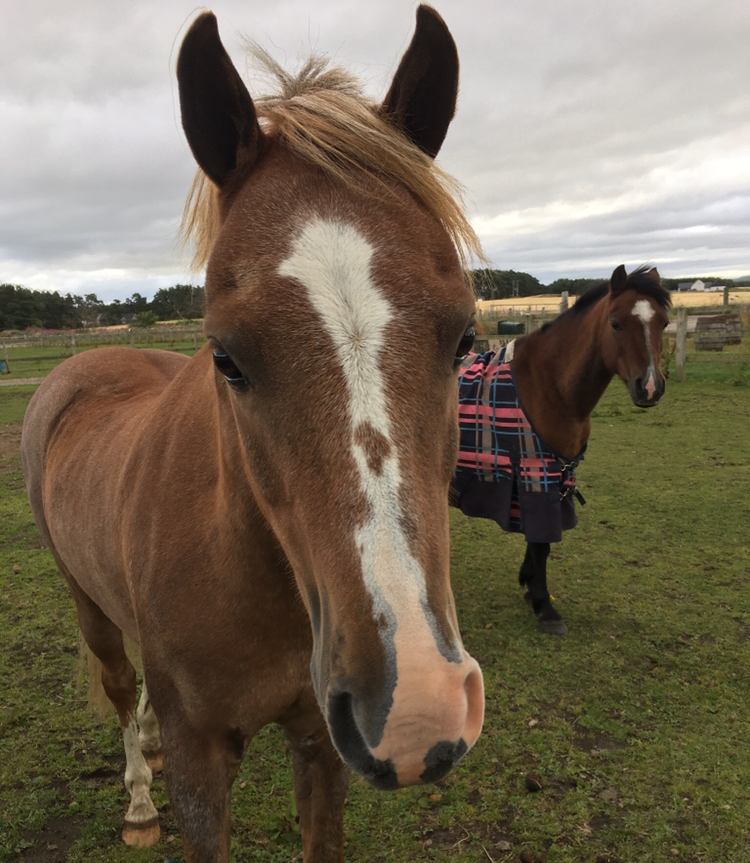 Stacey
Stacey is the most perfect little pony, well most of the time! He is great fun for all the kids and everyone loves to ride him both in the school and out on a hack.