Take a look at some of our beautiful horses…
Herbie
Herbie is the new man in Lisa's life and a beautiful addition to the family, which we hope will see Lisa back in the saddle having fun much more often!
Scooby Doo
Scooby is the 'go to' horse for riders of all abilities as he is a confident all rounder and a pro on hacks and in the school. Scooby is loved by everyone and tries his best to please all that ride him.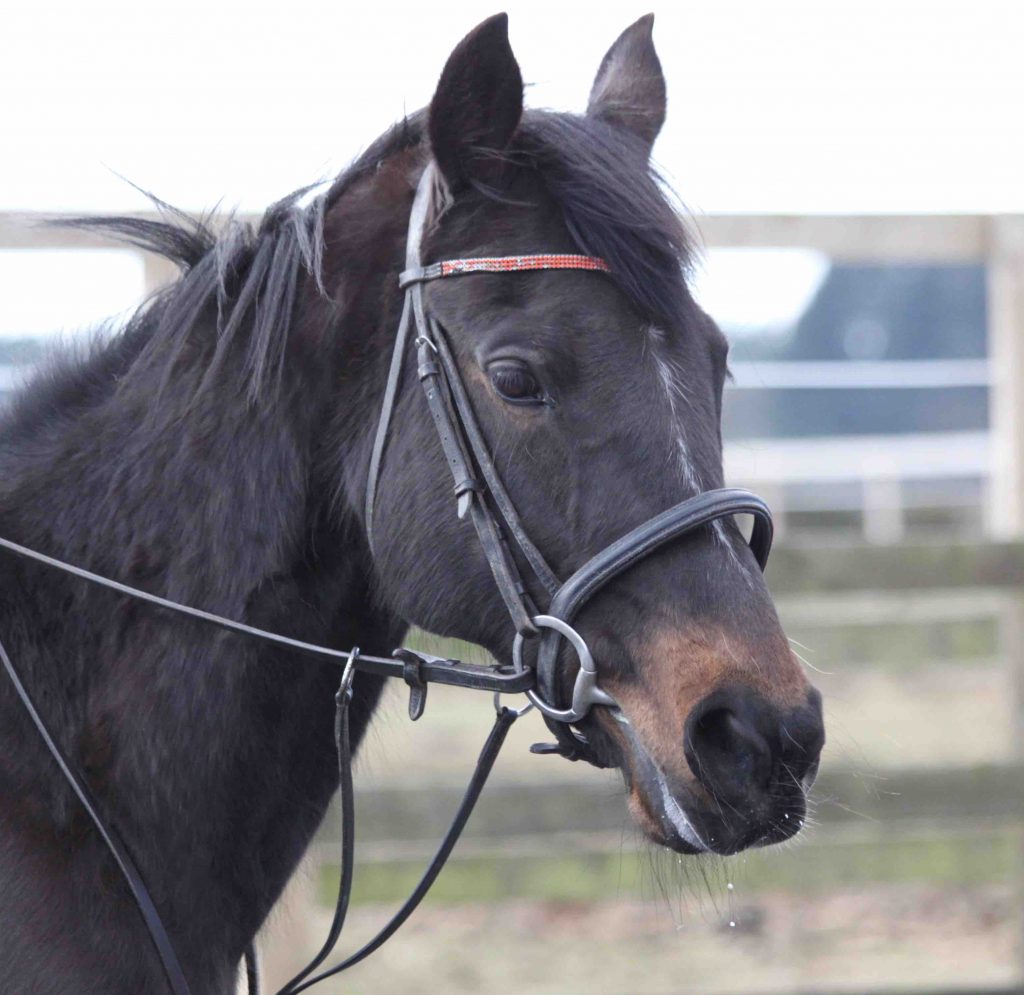 Lily
Lily is a confident all rounder and can be ridden by any abilities. Plus, she is a firm favourite of the Saddle Clubbers and Pony Clubbers alike. Lily can handle any task and is a great little jumper!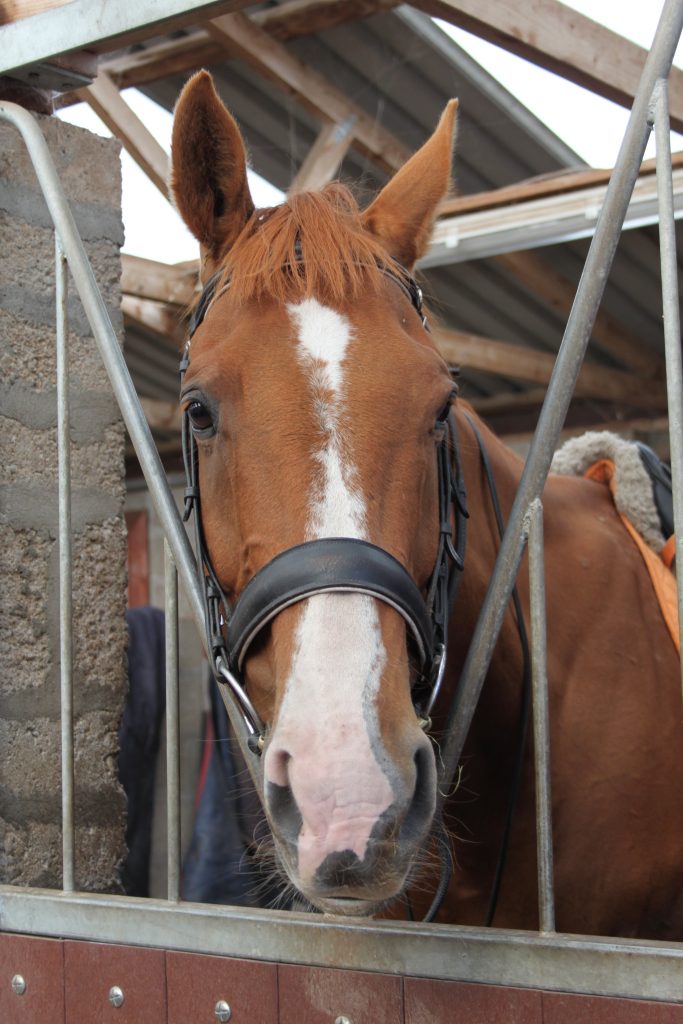 William
William is a joy to ride either in the school or on a hack. He is gentle for beginners or an excellent hack for the experienced riders.
Donna
Our new Irish mare, Donna, is our new professional lady on the block. She is only for good, experienced riders and will show them an time whether in the school or on a hack.
Prince
Prince is an excellent choice for beginners as he can be quite slow, plus he is good on a lead rein. He is funny and really friendly and is loved by everyone at Pony Club.
VP
A firm favourite with all the children who thinks he's a stallion not a pony! He is not frightened to demonstrate his belief by protecting both his hay and his best buddy Prince.
Pops
If you want to gain some confidence then Pops is the horse for you. In the school or on a hack our Irish hunt horse is great for everyone.
Annabelle
Annabelle is the most perfect little pony - our own little unicorn! She is great fun for all the kids and a mini-Lily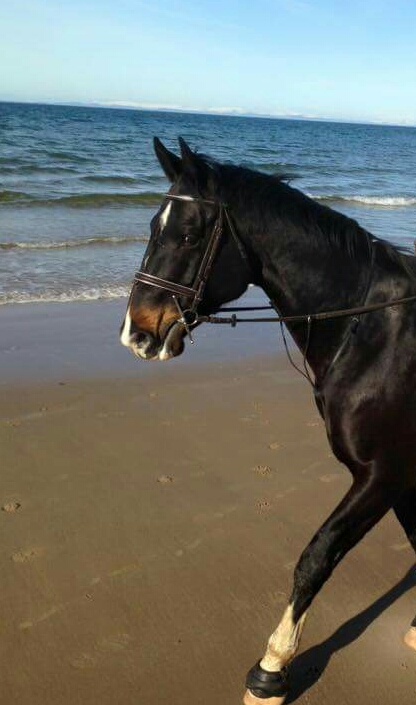 Mel
Mel is built for show not speed making him suitable for beginners and experienced riders. He is a super softy and even though he is huge he is not the bravest horse so likes to be behind the ponies on hacks!
Katy
Katy is shy but comes out her shell after a few minutes of affection. Katy is confident in the school and prefers to hack in a group with her friends. She is a warm hearted pony with lots of potential.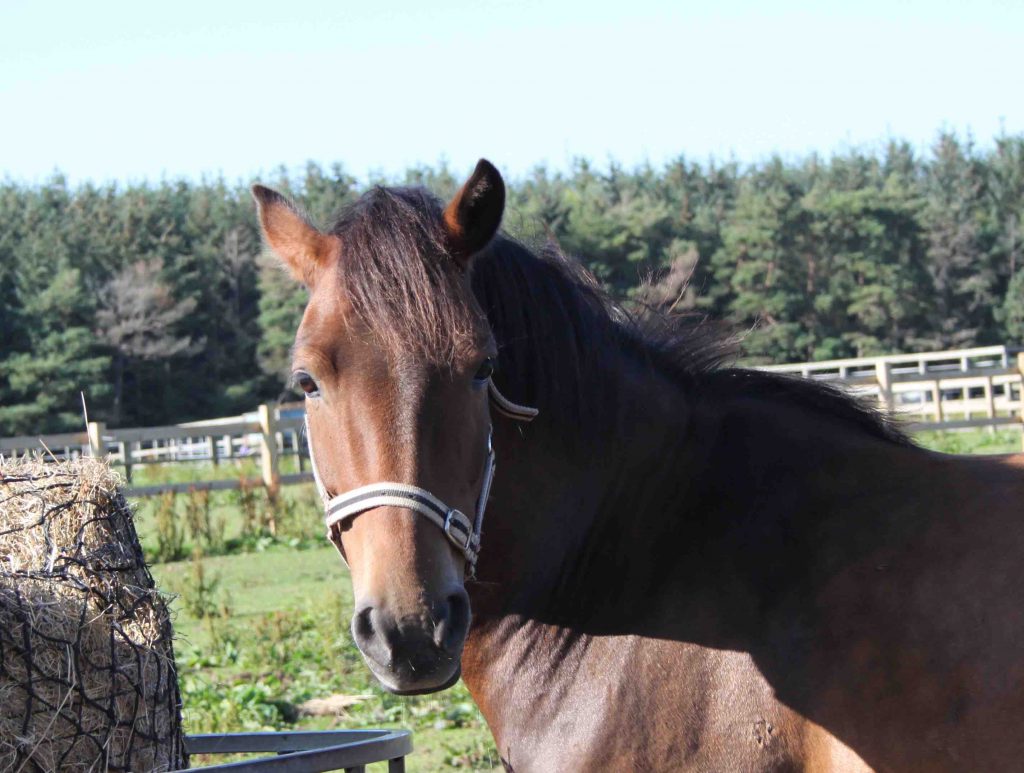 Gavin
Gavin is a young Irish pony and a new arrival at Equus. He has not yet been schooled and is in training and gaining in confidence daily. He's a very sweet boy who you will all love!
Larry
Larry is not the fastest on the beach but he is the gentlest of horses and a great ride and good fun on hacks,
Bertie
Bertie is Scooby's 'mini-me'! He is a younger version of Scooby so full of energy and a great all-rounder.
Lady
Our fun loving Lady enjoys school games and is always first for a race around. She is an absolute sweetheart and everyone loves her already.
Daphne
Daphne is the most laid-back thoroughbred that you are likely to ride. Some would even say she is lazy, so she needs a good rider to get the best out of her! Once you get her moving she is a great horse to be on.
Major
Major is a confident jumper and sometimes gets carried away in the fun of it! He is happy on hacks and loves every second . He is a great all-rounder and can be ridden by riders of all standards, but he is a bit like Marmite - riders either love riding him or don't!
Morgan
After a long rest he's slowly getting trained and back into work. He's a lovely boy and doesn't have a bad bone in him. He's cheeky and just an all round fun guy.
Dougie
Dougie is a very handsome fellow who will give Deano and Mel a run for their money! He is a safe ride for all and will be back in the school, the forest and on the beach in no time at all.
Beau
Beau is a natural in the school and is fond of jumping. She is also full of character and has lots of energy. Beau is a fun ride but needs a little boost of confidence from her friends.