Here are our wonderful staff…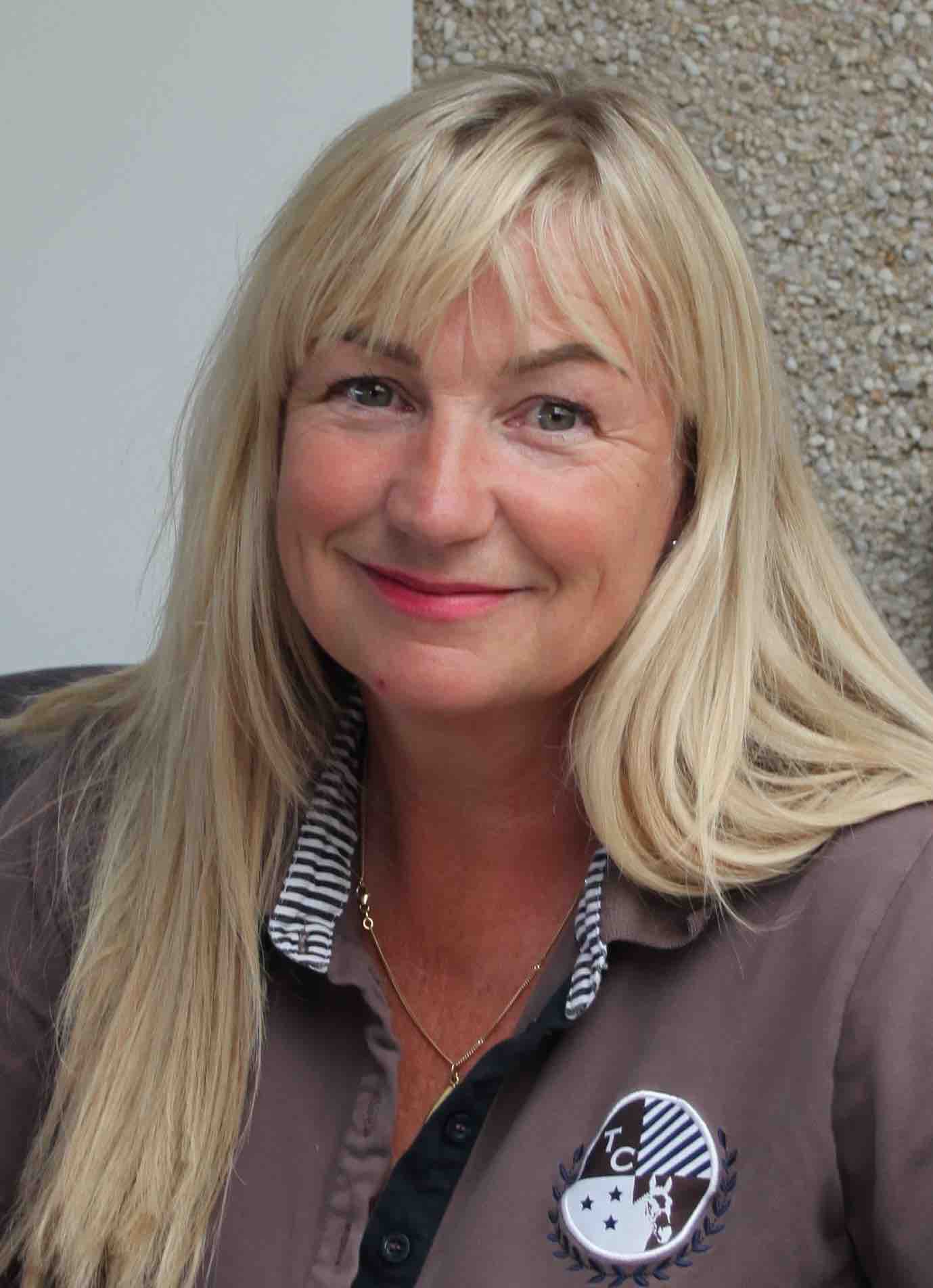 Lisa
I have always loved horses and hope you will too when you visit Equus.

All our activities rely on this amazing team…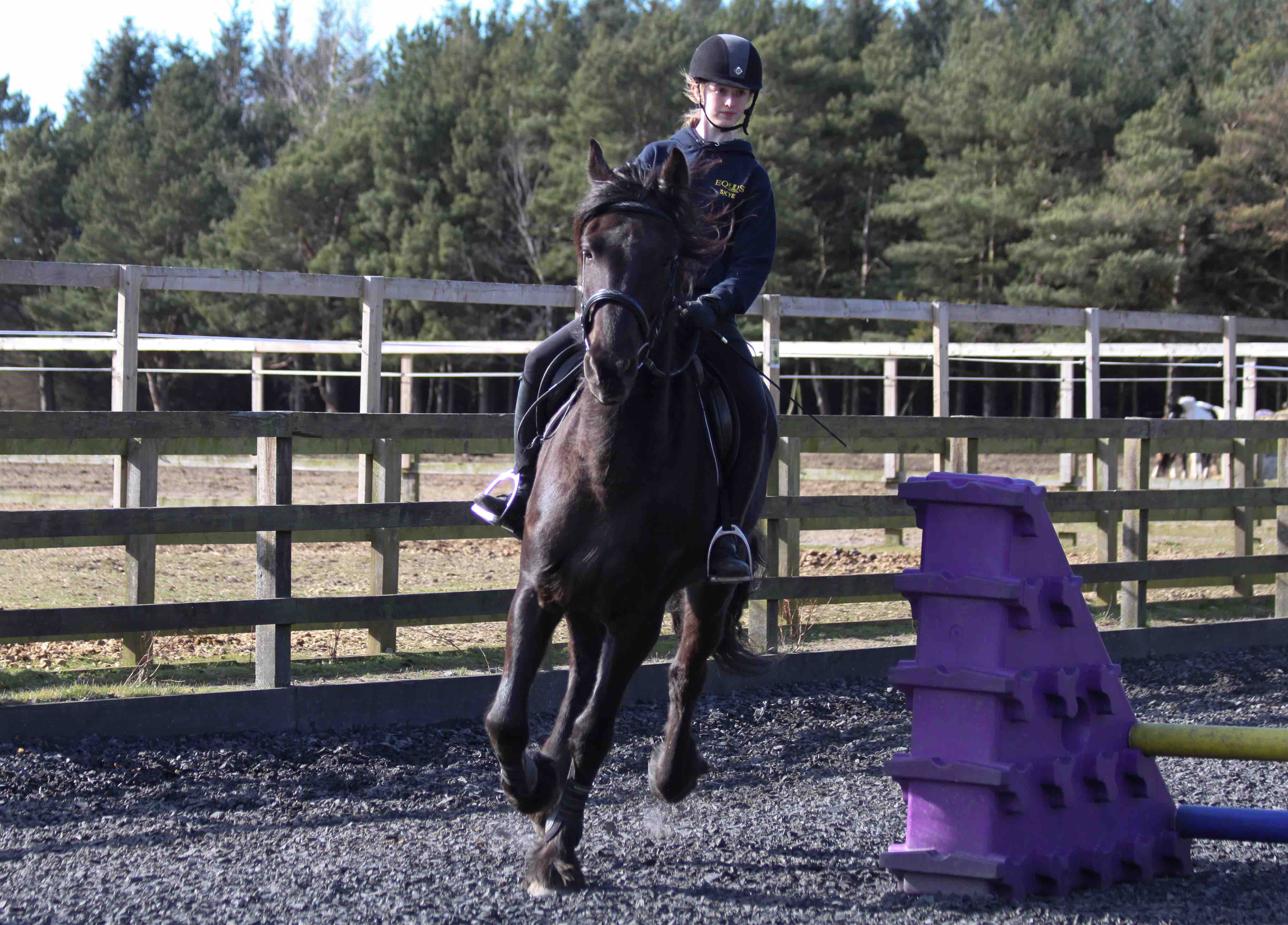 Skye
I have a horse at Equus called Cliff and enjoy riding and caring for him. I really love jumping and can share all I know with you so come on down!
Emma
I love horses and being outdoors! I like going on hacks to the beach, grooming and caring for them. I've made great friends at Equus.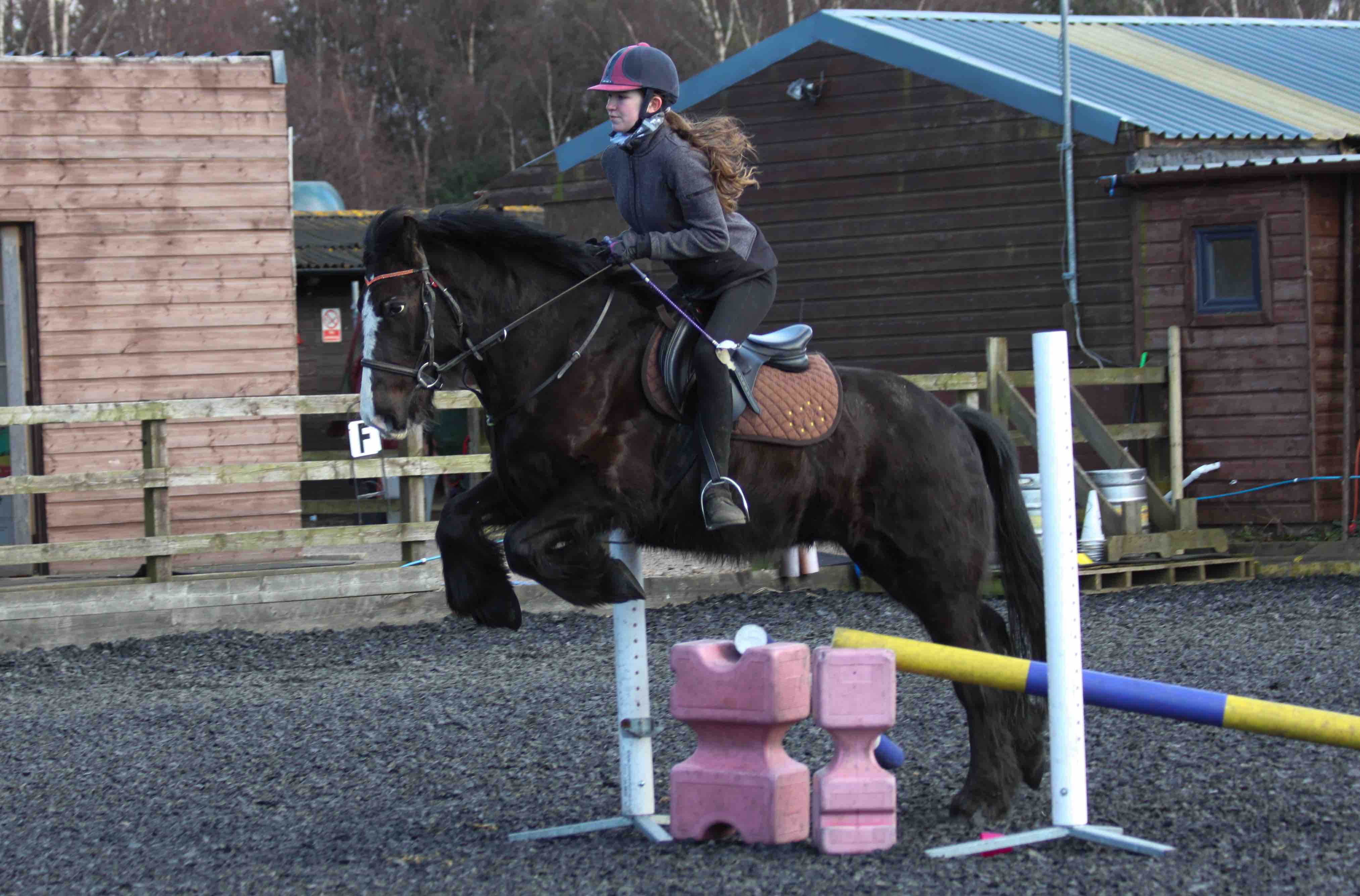 Elspeth
Equus is a great place. The helpers and instructors are kind, helpful and are always there if you need help. Everyone is amazing and the pony weeks are brilliant and fun!
Alice
I love horses!
At Equus I get to ride horses, have fun and meet lots of new people.
Our Team
Our amazing team love horses and will ensure you have a great time at Equus.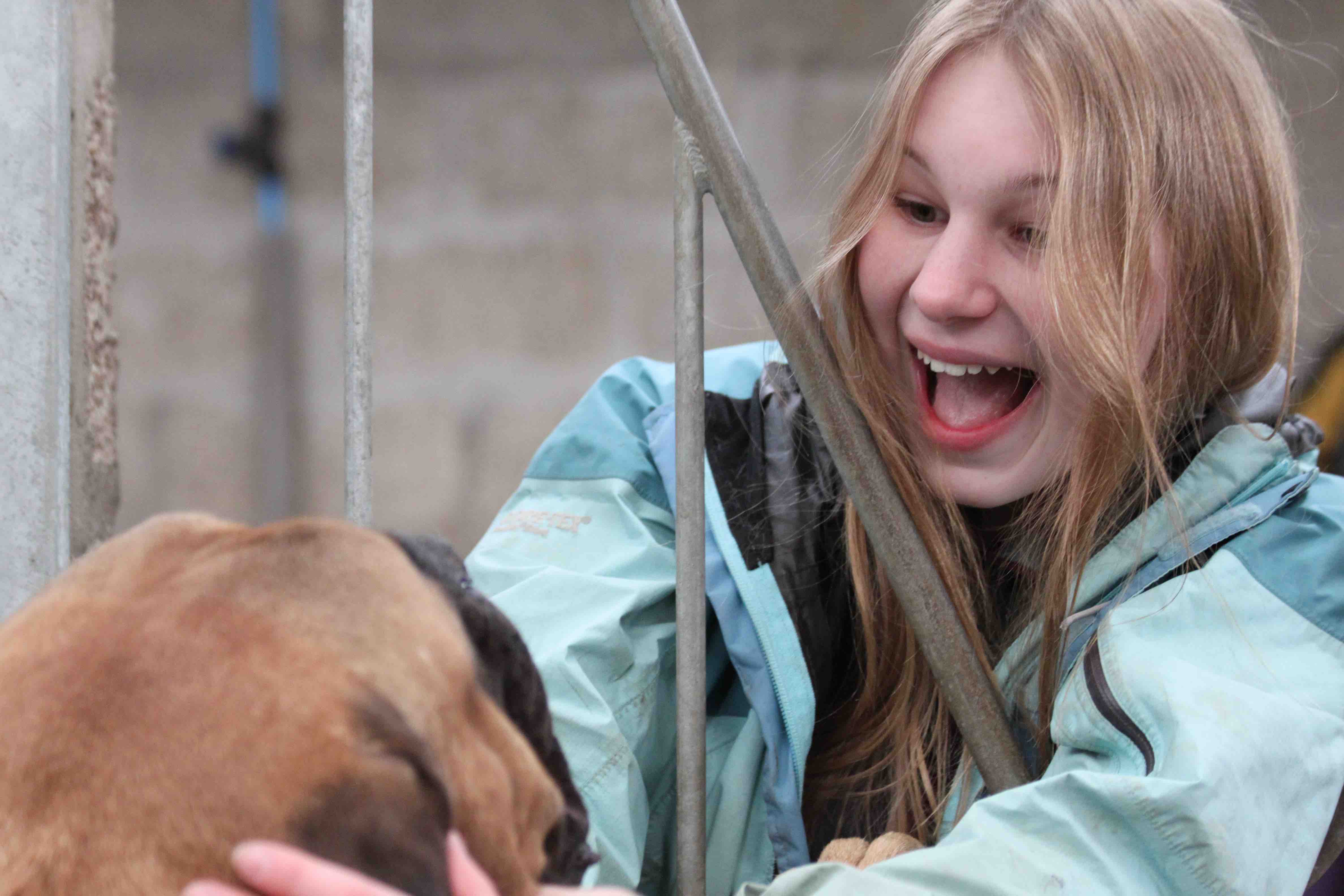 Caitlin
At Equus I've had the opportunity to develop my riding and be taught by friendly and experienced instructors. Equus provides a friendly and homely environment in which I've been able to thrive.
Lucy
I am learning new skills at Equus and love jumping best! At Mundole show I jumped on Lily and got a 2nd - we'll get a 1st next time with more practice.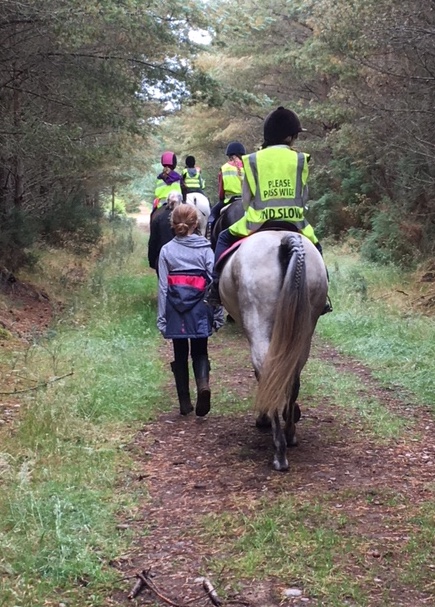 Fancy helping?
If you would like to become a helper call Lisa to see if there are any vacancies.
Alice
I love coming to Equus to meet all the horses, especially Cloud who is great fun out on a hack!